Windows 10, remarks just before MS Fest
Just a few quick remarks about the current state of Windows 10 - both on mobile and on desktop. Both are running 10586.
First the bad stuff:
Groove Music is still a laughable joke of an app. More precisely, on desktop, it is not that bad, but on my Lumia 925, it usually fails to play songs on the first try, suffers from big input delays when trying to play music, sometimes plays first second and then stops, and most importantly (and this also happens on desktop), sometimes it plays a completely different song than you have selected! And, it also happens quite often that when it plays the right song, the next song is completely different, but the "now playing" title contains the song that was supposed to be playing! Madness! (No, VLC won't help, that crashes on my phone at the moment.)
They managed to break Outlook Mail functionality again - the pinned account tiles do not work. I certainly appreciate the Calendar update, which was very good, but Mail is still plagued by issues.
Messenger + Skype: I can turn off chat however I like, it does not turn off. And the official Skype app handles incoming calls, not the "replacement".
Store on mobile is still slow and good luck finding anything there. The main issue is launch, which often takes 10 seconds or more. Then it runs at some satisfactory speed. My computer with i5 has no issue whatsoever with Store, it runs very quickly, but Lumia 925, oh boy. And the search is still very unreliable and does not find some of the older apps. I was thinking that it could be a regional issue or it could be resolved by republishing the apps. I might try that tomorrow. Although, guys, don't get me started on the installation…
Store on mobile - typical installation process
get some coffee, we'll begin your installation in just a moment.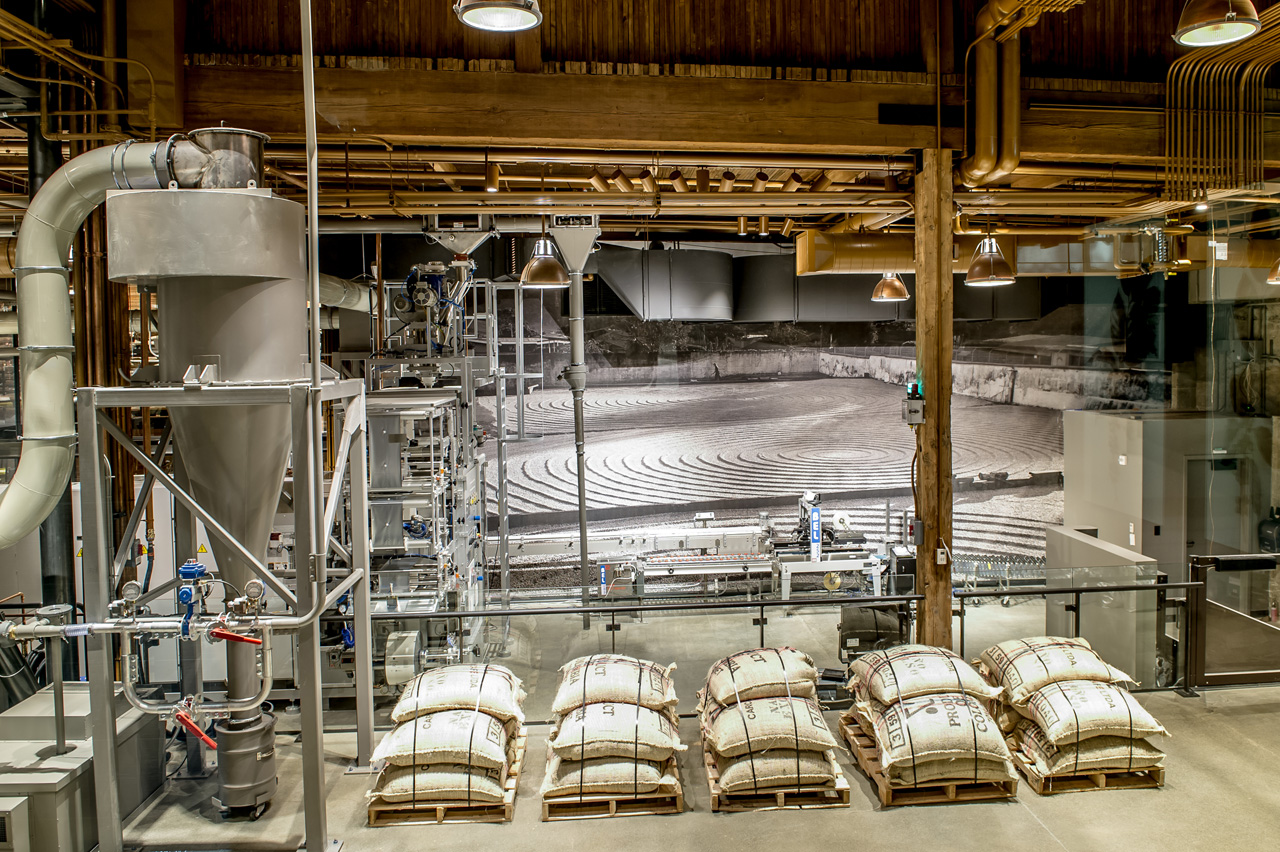 Just a tiny wheeny little moment…
We're working on it…
Starting download…
Oh, look at me, I can download things! My friend, Azure server, told me how to do it… oops, I broke something!
Something went wrong. Try again
oh, you wanted the app. Sorry!
Starting download…
Are you bored yet?
Starting download…
Acquiring license…
It won't take much longer…
Acquiring license…
It's taking longer than expected…
0,0 MB from 0,04 MB…
Sorry, my fault!
0,12 MB from 13 MB…
13 MB from 13 MB…
Now I could as well as freeze forever and start downloading some porn in the meantime!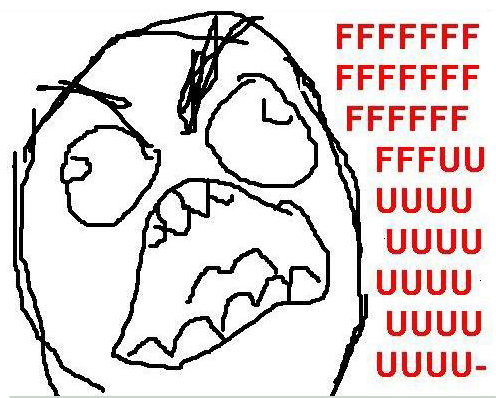 1 minute after: Oh, I'm done, moving on… LTE is the future, remember!
Restoring data…
Installing…
Done.
Really?!
Now the good stuff, since noone really cares about that:
On the desktop, the universal apps are blazing fast.
I feel that the audio service stability is better, along with new audio drivers from Realtek, it is a real improvement.
The title bar color can be changed and that is pretty cool.
that's not much, and I can't remember anything else now.
Get better, MS! Most of the issues are with the new Universal apps, that's not a good sign! Plus I have a feeling that you should fire your Music department, as it consistently fails to create good music and video apps and rewrites them every second year… WTF!